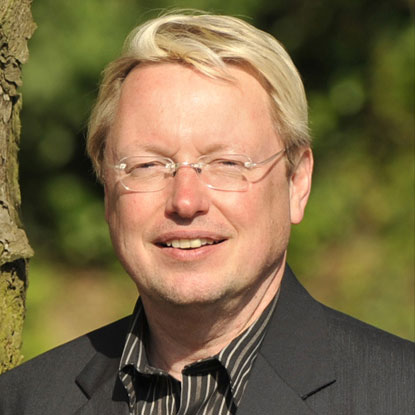 Joe Fab
Producer/Director/Writer
Joe is an award-winning documentarian with more than 30 years experience creating personal, emotional films. He is known for his in-depth interviewing and strong narrative skills. His feature documentary Paper Clips enjoyed a successful theatrical run and was broadcast on HBO, earning a national Emmy nomination in 2004. Joe also produced, co-directed and wrote the feature documentary Bedford: The Town They Left Behind, released in 2009. The film won the GI Film Festival Award, and it was also the recipient of the MovieGuide Faith and Freedom Award. He is also the co-director and co-producer of the documentary Not The Last Butterfly. www.joe-fab.com.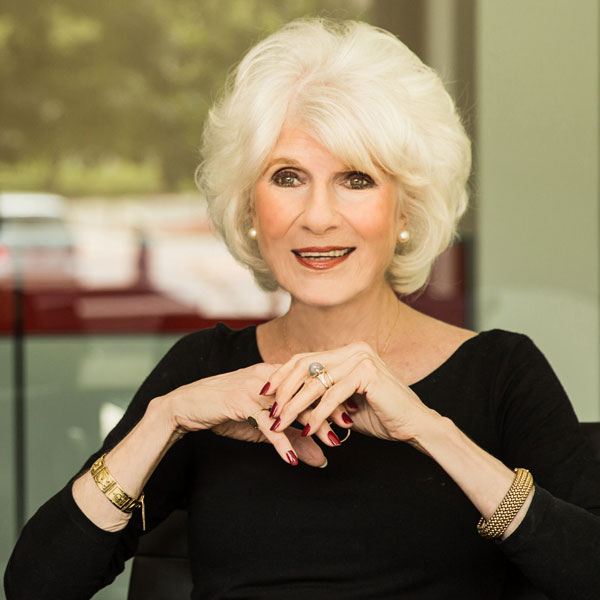 Diane Rehm
Producer
Diane is a Peabody-award winning journalist with over four decades on NPR as the host of the Diane Rehm Show. She has received numerous awards, including the National Humanities Award presented by President Obama. She currently hosts the podcast On My Mind, and is the author of When My Time Comes, a companion book to the documentary. (Knopf, February 2020 release). This is her first film.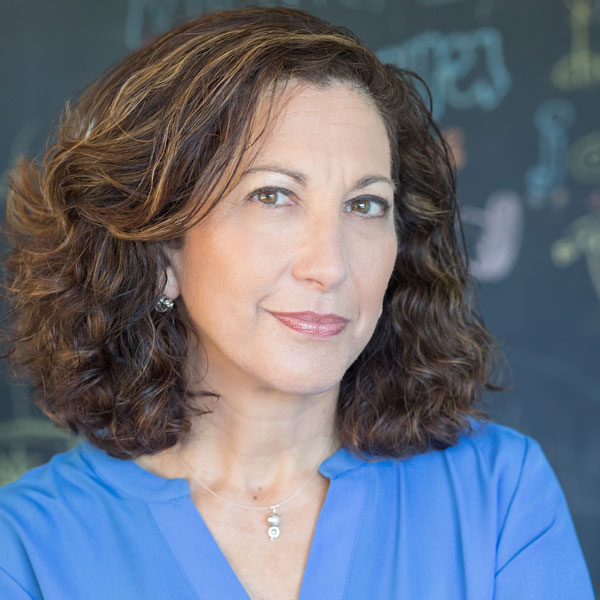 Diane Naughton
Executive Producer
Diane is a journalist and filmmaker. When My Time Comes is her first feature film as an executive producer. She was a partner in two film production companies, ATO Pictures and Cavalier Films, and currently sits on the Board of the Virginia Film Festival in Charlottesville, VA, where she met Joe Fab.
Dave Goulding
Director of Photography
Over his 34-year career, Dave's work has taken him to 50 countries, 3 Olympic Games, and the summit of Mount Kilimanjaro. For PBS, Dave has filmed Mr Rogers: It's You I Like and What the World Needs Now: Words by Hal David. He has filmed numerous celebrities, several Presidents, indigenous people of the Amazon, and Mother Theresa and the Dalai Lama. Specializing in feature documentaries, Dave also makes films for major networks, independent production companies, government agencies, and corporate and commercial clients. Twelve Emmy awards top Dave's long awards list.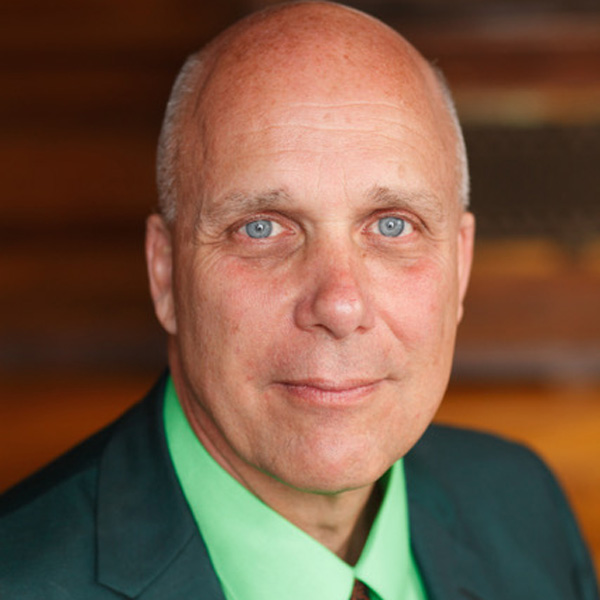 Charlie Barnett
Composer
As a film composer, Charlie has scored hundreds of television and theatrical films. His orchestral and chamber works have been performed internationally, and he is currently working on a choral commission from the National Cathedral in Washington, DC. A recent orchestral work, Retablos, received its world premiere at the Kennedy Center, and he has written several ballet and modern dance scores.
As a playwright, Charlie wrote and produced the musical, The Last Days of Cleopatra; a recent drama, 12ness; the comedy, Him and Jim; and he is currently writing a musical called 19. He collaborated on a spoken word piece with Dr. Maya Angelou. Charlie is also the bandleader, composer, guitarist, and pianist for the band Chaise Lounge and can be heard as an occasional commentator on NPR.
Barbara Ballow
Editor
Barbara is an award-winning editor who has been telling compelling stories for over thirty years. She has edited films and videos on topics as diverse as tango dancing to PTSD, and for a variety of organizations, including Conservation International, The Hewlett Foundation, and the World Bank. Her films have appeared on PBS, HBO, National Geographic, CBS, and in film festivals around the world.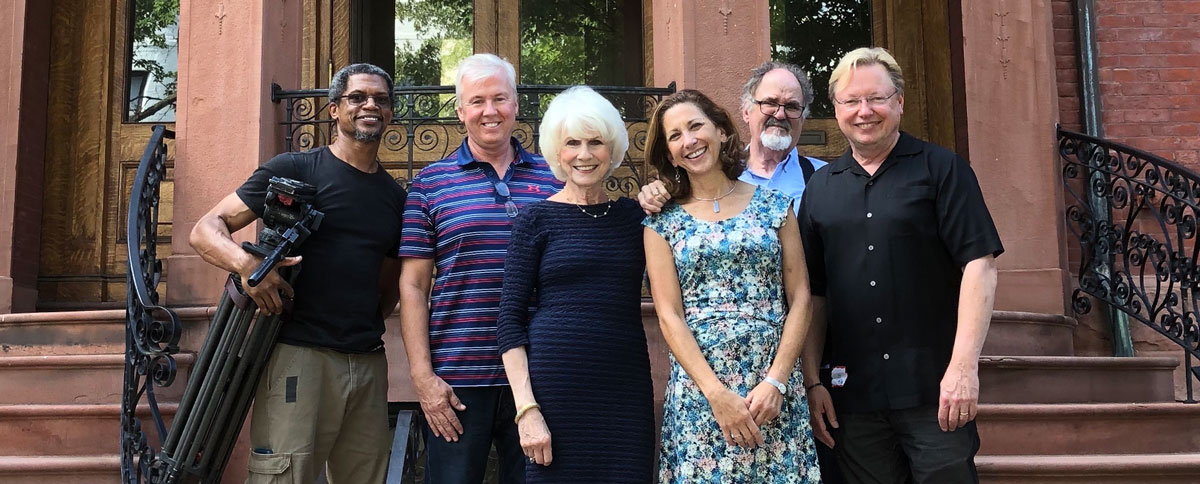 September 16, 2019 – The team on the final day of principal photography at The Phillips Collection in Washington, DC. (l-r: Shawn Lyles, Dave Goulding, Diane Rehm, Diane Naughton, Jim Gilchrist, Joe Fab).